Sharepoint Services solution
The satisfaction and benefits that our customers get from hiring our SharePoint services says all about our excellence and distinction.
Make business easier than ever before

Our SharePoint services provide reliable experience to our clients. Clients get benefit from the most common business activities on daily basis such as review of documentation, signature approval and additionally issue tracking can be monitored, reported and initiated right outside the box via SharePoint. Our SharePoint solutions have been facilitating our clients with increased employee engagement, collaboration and automation of their business processes.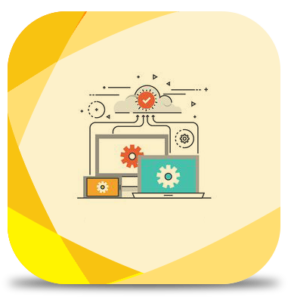 Placates regulatory requirements
We have been offering our clients to manage their sensitive business data to be managed effectively with the use of SharePoint settings that controls security, storage convention, expiration policies and auditing capabilities. All these features can be synchronized by using compliance standards. Our team guides the client's processes with the accurate implementation of SharePoint by employing time tested practices that deliver solutions meeting their exact specific business needs.
Reprocessing and management of content

Business content can be certainly scheduled and prepared for its publication at any particular website through intranet or internet by our team and the processes of multi-lingual content are also managed that are used for maintaining relationship between translated content as well as the original content. Our team at ALI LLC has the knowledge and also the required experience in the area of SharePoint services implementation. For any enterprise we assure right away that our services continue to offer productivity, useful features and benefits for incurred cost constantly in the future to ensure continuous growth of the organization.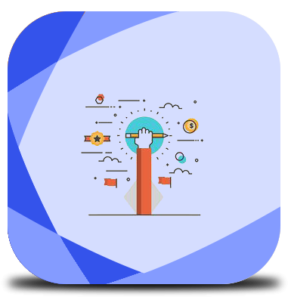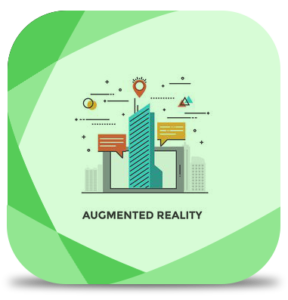 Simplify the access of business data
We offer our clients with SharePoint services to be instigated in their business that lets them formulate simplified views for any composite data without including redundant information. Whatever that our client is comfortable using can be customized for their specific usage in order to make their job simpler and better. We offer solutions with specialized professional assistance that is practically applicable.
Link employees with expertise and information
We have skillful personnel who offer SharePoint consulting to assist all our clients with SharePoint development and implementation. Our existing clients availing IT services for SharePoint are provided with the enterprise search functionality with enormous business data that gives information regarding web pages, people and documents. Clients can utilize this information for implementing their strategies and deciding upon their next move for how to target customers and beat competitors.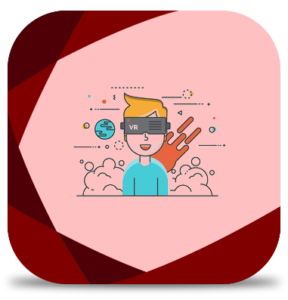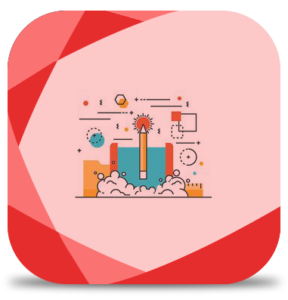 Accelerate shared business processes

We offer form-driven solution that is used by our clients for collecting critical business information from partners, suppliers and customers directly from the web browser. As the data validation rules are built-in, it facilitates the accurate data to be fed into the system at the back end in order to avoid any similar entries.
The open architecture of SharePoint allows the easy incorporation of technologies and an integrated platform like simple object access protocol (SOAP) and extensible markup language (XML) and it offers various robust application programming interfaces (API's) and also many event handlers for lists and documents. Collectively, our SharePoint services offers integration with client's current systems and the tractability for including some new applications in the future.
Secure sharing of sensitive information

When it is about services regarding SharePoint solutions and its development our technical team at ALI LLC offers the best return on your investment. Our talented human resource and developers are fully trained to use any of the new technology to better fulfil client's needs. We realize the importance of providing a secure platform to retain sensitive information.
With this pertinent feature employees are able to access the interactive excel spreadsheets running at SharePoint, while using centralized and single versions of available spreadsheets. The proprietary information inside can be protected even if multiple users are accessing the spreadsheets. To plan this sensitive data transition our team stays right beside the client through the implementation and support of this sensitive information.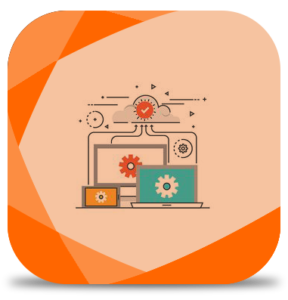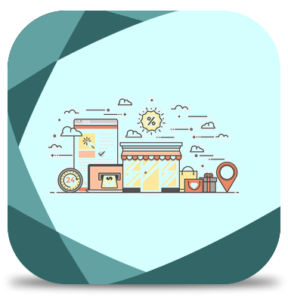 Employee empowerment for making decisions
SharePoint developers at ALI LLC offers business intelligence portals with their specialized knowledge that can be created by employees to draw information from varied sources and exhibit it in the dashboards, web parts, scoreboards and key performance indicators (KPI's) for better performance measurement and to make the process of decision making easier.
With the accessibility of relevant information to all the authorized individuals with SharePoint has increased our client's business performances with integrated, developed and customized business processes. The constant effort to make developments and up-gradation lead our clients close to their goals and representing their individual position in the corporate sector.
ALI LLC is considered to be the top choice by the clients to solve their SharePoint needs despite of the availability of many other companies offering same needs. Because when it comes to IT solutions our processes, our work agenda and our services satisfies clients' needs at its best. All the services, hard work, technologies and solutions for SharePoint makes us special.
SharePoint Service Offerings ALI LLC
SharePoint Design, CSS and Custom Themes
Installation, Migrations, and Administration
Forms and Automation
Your dedicated SharePoint Partners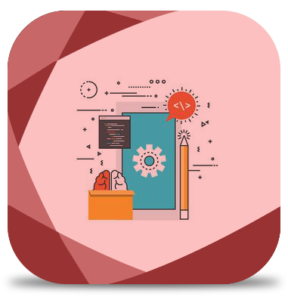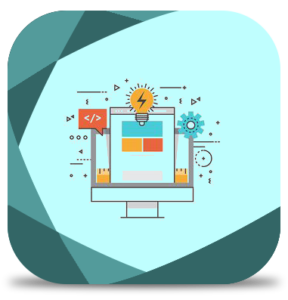 SharePoint Design, CSS and Custom Themes
Our Professional SharePoint Design Experts can customize SharePoint to match your brand colors styles and look with custom CSS coding and Theme creation.
We make your SharePoint sites look unique unlike the generic SharePoint from Microsoft.

Our SharePoint Experts stay current with Microsoft updates and changes to the SharePoint Environment so that all your SharePoint content Intranet site environments remain consistent and sharp looking.  We ensure seamless use of the intranet for all users with all Microsoft changes.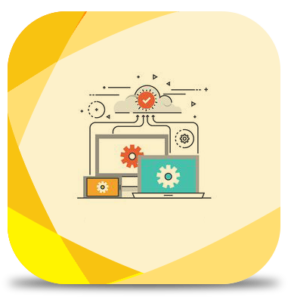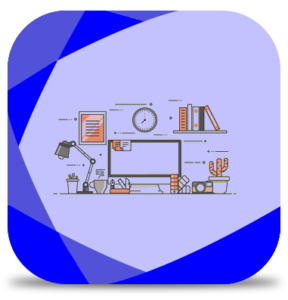 We follow SharePoint Design Best Practices
The embrace Microsoft proven imperatives and best practices to ensure a clean and efficient environment.
The Issue
Although SharePoint is one of the most versatile and functional content management system platform ever devised, it has a generic look and admittedly quite boring.
Do you really want all your team member sites to look the same and generic as the one below?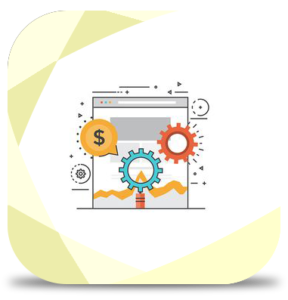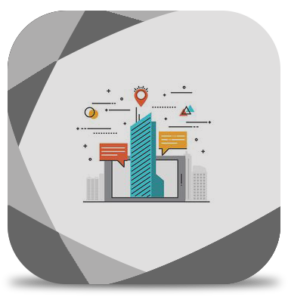 NO ONE WANTS TO STARE AT THE SCREEN ABOVE
Despite being easy to use SharePoint design can be extremely technically hard for a typical user. Making a image move to a particular position on a site page in SharePoint and to make it scale responsively for a laptop, desktop, tablet, phablet, and mobile phone can be time consuming.  ALI LLC experts make SharePoint site look uniquely fabulous and easy to use at the same time.
Our Solution
Completely tailored to you needs and brand image and look.   We make SharePoint look and feel as if it is an integral part and one with your company.  It no longer looks or feels like an outside software platform or system that does not belong.  We incorporate elements of your brand, company, and culture into a custom theme for your SharePoint site to make it your own.  Your employee and teams will see it as one with the company culture and complete feel at home using it.  Our experts take your industry, company, and brand into account when designing your site appearance.  This goes far beyond colors and fonts.
Feature Rick and Ease of Use
Our Experts have worked with the entire slate of SharePoint features and can advise you of what works well and which features are not useful.  We help your user maximize the use of SharePoint so they can utilize SharePoint's full potential.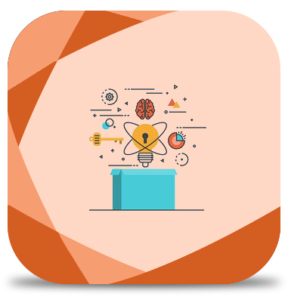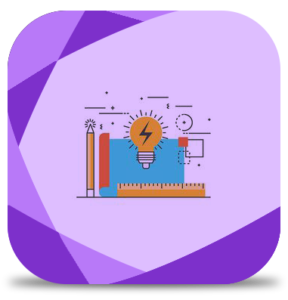 Designed with your future in mind
Today employees can be working from multiple locations and access the sites and a wide variety of devices from cell phone, tablets, laptops, or desktops.   You want to engage with your associates and customers alike from versatile environments securely.
We study your company brand, culture, and industry to embed your uniqueness into the SharePoint Solution best suited for your needs.

We work with the latest SharePoint Technologies

SharePoint 2016, SharePoint Online, Office 365.  If you are working with earlier version of SharePoint we will work with you on those version or help you migrate to the latest version.
Business Intelligence | Azure | SharePoint Apps | Security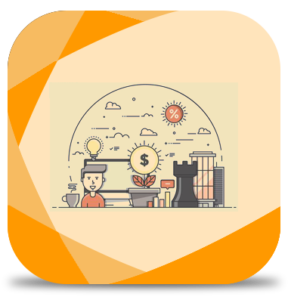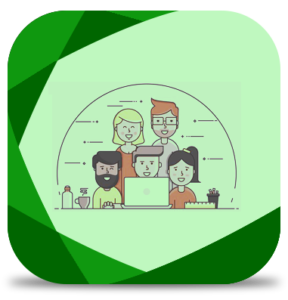 We implement Collaboration Governance and User Adoption
for SharePoint, Groups, Teams, and OneDrive
Deploy process and support model to assist end users select proper collaboration tools
Design and execute communication strategy
Develop company intranet with systematic tools comparisons, getting started questions, bite-size short instructional videos, quick reference guides with step by step walkthroughs, and a self-service help desk
ALI LLC experts Work closely with the core team to transfer knowledge
We can conduct regularly scheduled short overview training sessions
Consult management and key stakeholders
Deploy reporting features and metrics to track user adoption
Create company success stories and real work use cases for newsletters and intranet
Maximize Fast Efficient Search and Document Management
Consult with management and key stakeholders on the scope of the project
ALI experts plan classification taxonomy (hierarchy, managed metadata, site columns, and content types)
We help your organization set up document management (metadata, workflows, information management policies)
Our SharePoint expert create search experience that utilizes metadata refiners
Help establish and encourage best practices through configuration and custom training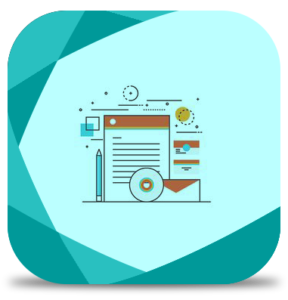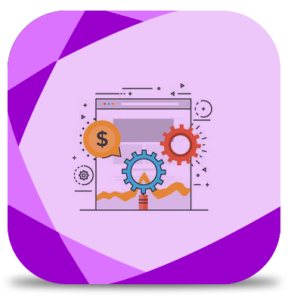 Get Key Insights from Business Intelligence
ALI BI expert identify and prototype Excel PowerPivot, Power Query, Power View or Power BI Reports
We create pages and dashboards to deliver reports that can be embedded on sites
ALI involves key stakeholders (CFO, controller, VP of Sales/Marketing) in report design and review
Setup system for on-premise deployment or use PowerBI.com
Conduct power user and system administrator training
Design and implement data governance policies
Improving Business Processes with Workflows and Forms

We utilize PowerApps, InfoPath, or custom methods to create list or form library forms
Our experts use Flow to automate processes with connections to multiple data sources
ALI uses SharePoint Designer to create workflows to process form submissions
We will setup permissions to manage form data access
ALI report experts use PowerBI to integrate reporting capabilities into SharePoint Sites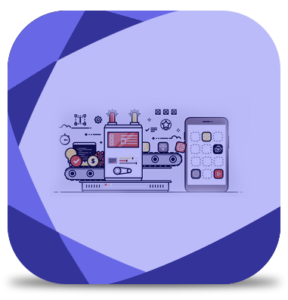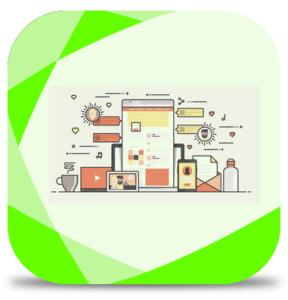 Building Secure Enterprise Apps

We Create SharePoint, Office 365, and mobile apps that integrate with current systems
Secure your data with

Design and review of app security
Encryption of sensitive data and setup of key management practices
Setup of secure developer workflow

We help you utilize the right technologies

JavaScript, REST, Client APIs, and connectors
By using modern SharePoint Framework
We use ASP.NET MVC and entity framework for provider hosted apps

We can Deploy internally or to Windows Azure web apps, SQL, no SQL, and other storage
Upgrade and Migration
Our experts help you upgrade from a previous version of SharePoint to SharePoint 2016 or SharePoint online
We facilitate migration from current SharePoint to SharePoint Online
ALI experts facilitate smart targeted migration to stand-alone SharePoint site collections or Group sites
Improve information architecture, management, and governance during the process

Questions?  Please Contact Us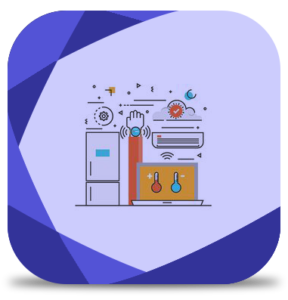 There are more features than you could ever want
Our Skills
Conveniently re purpose high quality markets before bleeding edge strategic theme areas.
Development
Design
Marketing
Development
Design
Marketing
Ready to see Analytics Led Intelligence action?